Did you know that whenever you buy anything online – from your weekly shop to your annual holiday – you could be raising free donations for YMCA Bournemouth with easyfundraising?
There are over 7,000 brands on board ready to make a donation – including eBay, Argos, John Lewis, ASOS, Booking.com and M&S – and it won't cost you a penny extra to help us raise funds.
All you need to do is:
1. Go to https://www.easyfundraising.org.uk/causes/ymca-bournemouth/?utm_campaign=raise-more and join for free.
2. Every time you shop online, go to easyfundraising first to find the site you want and start shopping.
3. After you've checked out, the brand will make a donation to YMCA Bournemouth at no extra cost to you whatsoever!
There are no catches or hidden charges and YMCA Bournemouth will be really grateful for your donations.
Thank you for your support.
``I donate to YMCA Bournemouth on a monthly basis and am very happy to do so. I've worked with the charity first-hand and know both the passion that goes into their efforts and a number of the people who have benefited from their support. It truly is a very worthwhile cause.``
Richard Chumbley, Donor
Real Stories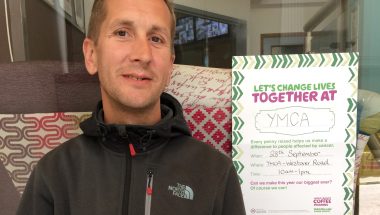 Danny has battled hard to get himself free of addiction but last year he also battled for others by organising a coffee morning in aid of cancer care.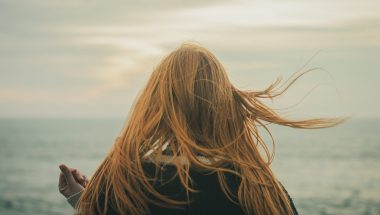 Jess became homeless after a mental health breakdown resulting from domestic violence. After her stay at YMCA Bournemouth she now lives in her own flat.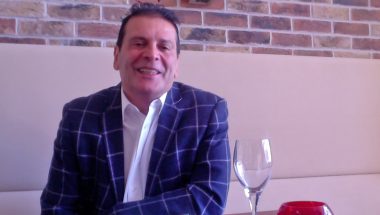 Medhi is now a very successful businessman in Bournemouth but it has been a very difficult journey. A stay at YMCA Bournemouth changed his life.