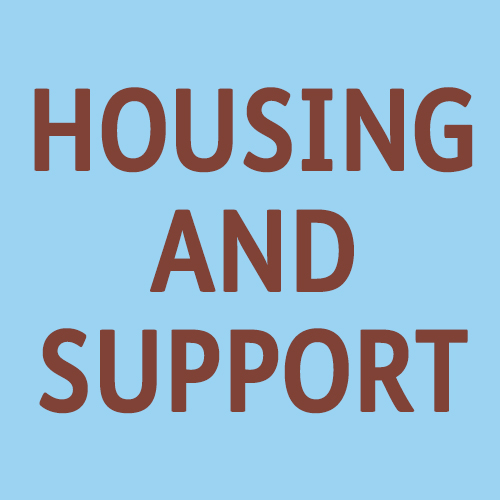 The main focus is on supervising the security of YMCA premises and Clients when required between the hours of 10pm – 7am (but occasionally could be a waking shift 9pm-8am or sleepover duties) and providing support to Clients in keeping with the Association's Aims and Purposes.
For more info, please click on the links below
YMCA Bournemouth undertakes to pay all staff aged 21 and over at least the National Living Wage. Employment will be subject to satisfactory references and a Disclosure and Barring Service Check.
All applications must be on YMCA Bournemouth application forms, so please complete the following documents and send either via email to hr@ymcabournemouth.org.uk, or by post to Sarah Barrett, YMCA Bournemouth, 56 Westover Road, Bournemouth BH1 2BS.
Please note that this is a relief position, on a zero hours contract, for covering of absences.
If you have no access to computers or printers, please call 01202 254890 or email sarah.barrett@ymcabournemouth.org.uk to receive your application package.