Sunday 3 October 2021
Could You … Be part of the largest one-day fundraising event on the Planet?
Could You … Run, Jog or Walk the 26.2 miles with up to 50,000 people around the UK/World ?
Could You … Do this with the knowledge that you would be raising funds for the YMCA, a hugely respected charity that simply is focused 365 days-a-year on 'making individual lives better'?
How?
The Virtual 2021 Virgin Money London Marathon will take place on Sunday 3rd October 2021 and participants will have 23 hours, 59 minutes and 59 seconds (from 00:00:00 to 23:59:59 BST) to complete the distance of 26.2 miles….Run, Jog and/or Walk!
The Official Virgin Money London Marathon App (requiring GPS), powered by TCS, will allow all participants to track and log their 26.2 miles. Its special features will really help bring the virtual experience to life, with an exclusive audio commentary featuring famous voices providing a memorable soundtrack to the day.
PLUS … All runners will be sent an official running number in the post before the event, which can be proudly worn on Sunday 3rd October 2021 as they travel through their own communities/locations.
PLUS .. All finishers will receive the coveted official Medal & T-Shirt!
Fundraising Target – We Ask That This Is Set At £200 – £500 … though not limited to …
Why?
YMCA is the oldest and largest youth charity in the World, setup in England in 1844.  Helping, guiding and supporting our diverse youth population across 120 countries today.
YMCA Bournemouth, Poole & Christchurch are at the very heart of our local communities and may well have proudly delivered local facilities/services you are unaware of throughout 2020:
Southbourne based Pre-School – 96 individual children educated/supported
Bournemouth based/online Chaplaincy Service – 70+ individuals interacted with/supported
Housing / Accommodation – 170+ individuals housed/supported across 108 beds in 4 YMCA locations
Welfare – 2 Meals per day provided for 120+ Hostel based Clients
One-To-One Key-working Sessions – 1,700+ invaluable sessions delivered
Youth Work – 1,500+ five-thirty year olds engaged and supported
Education – 400+ AQA Awards participated in by young people
Local Children's Centre's – Helping and supporting local families and their children. 1,800+ individual children.
A YMCAB Counselling Service
Winton based Community Centre delivering Fitness to Support Groups to Education
The YMCAB Contact Centre – 1,000+ hours of valued contact provided to help children/parents. 1,600+ children supported.
Bournemouth & Broadstone Sport & Fitness – Fitness Classes, Affordable Gymnasiums, Swimming Academy (650+ children taught to Swim), Children's Parties, GP Referral Scheme…and much much more…
Our mission and focus is to improve people's lives.
2021 and beyond will prove challenging, but YMCAs up and down the country are determined to ensure that all individuals should:
Have A Safe Place To Call Home.
Should Be Able To Have The Opportunity To Fulfil Their Potential.
That Every Family Should Have The Support They Need To Develop And Lead Positive Lives.
That Every One Should Have Someone They Can Trust.
That The Benefits Of Physical Exercise Are Accessible To All.
Your Help/Support WILL Make A Difference … Thank You.
Action
We have a limited number of places available in this event.
If you are now ready to commit (Thank You) then get in touch with us today via email: sheena.dayman@ymcabournemouth.org.uk or telephone 07824 333505.
You'll find more information about the event, as well as ideas and inspiration for creative ways to take part, plus training and nutrition advice at virginmoneylondonmarathon.com
DID YOU KNOW?
All finishers will
receive the coveted
official Medal & T-Shirt!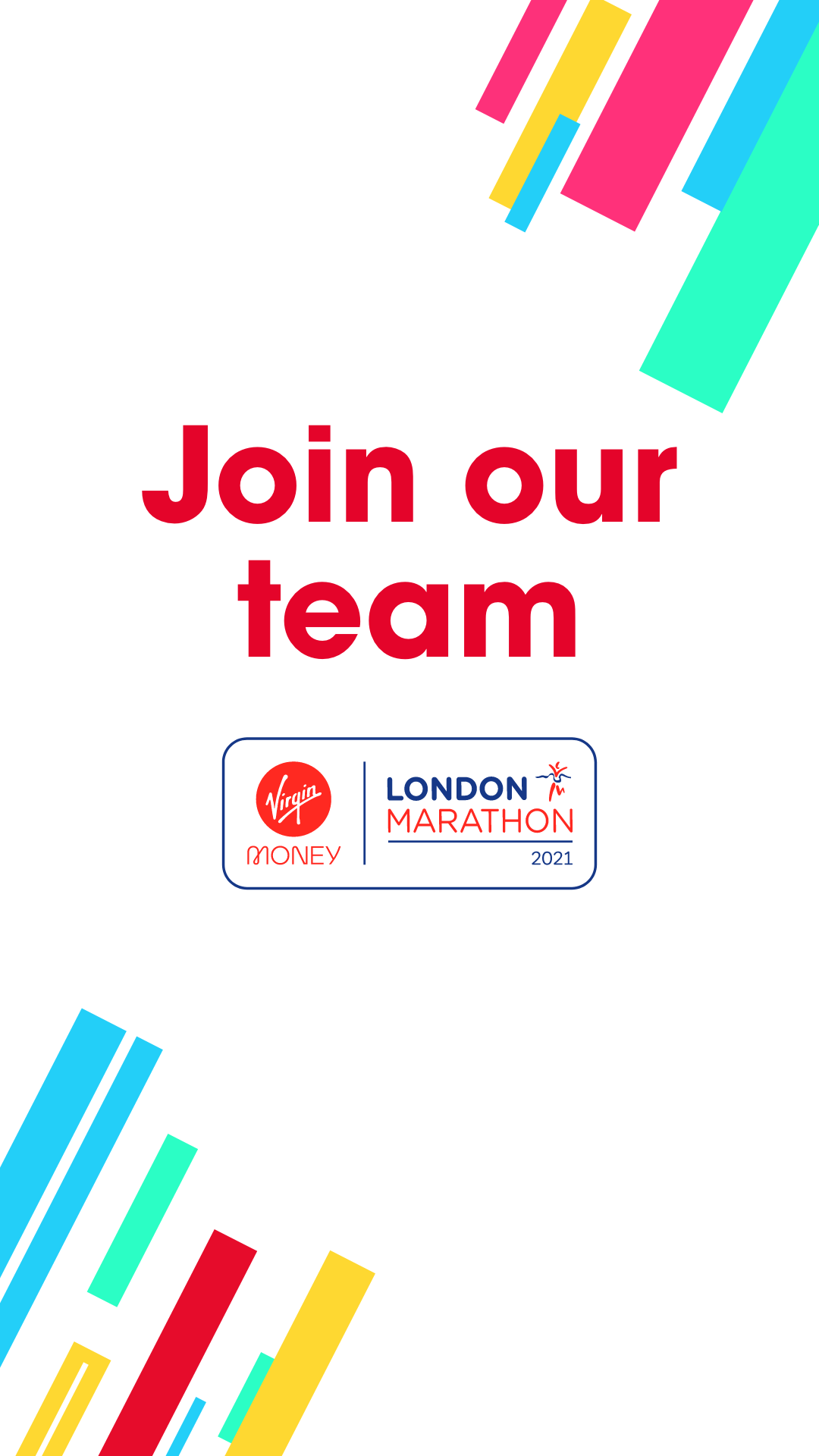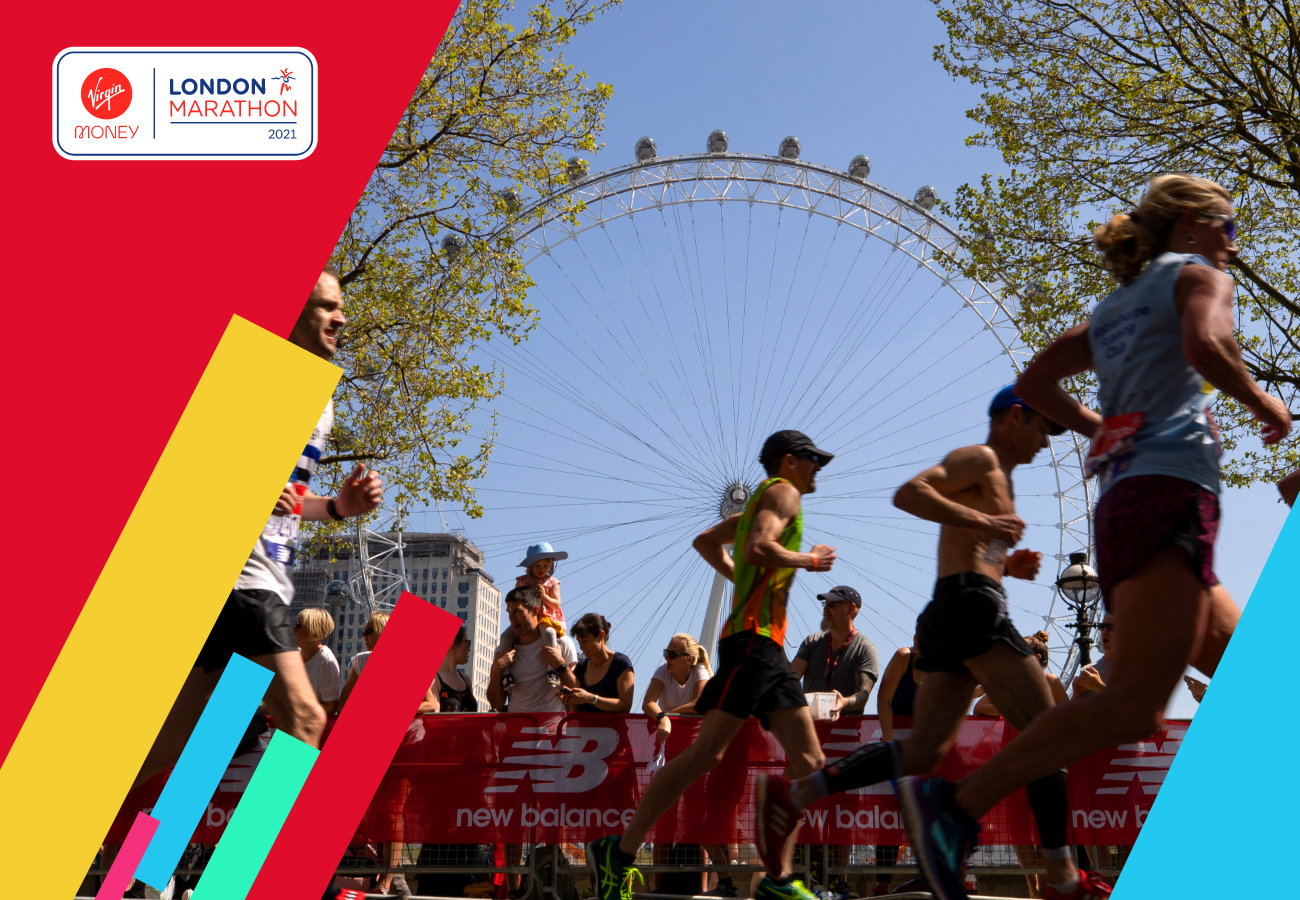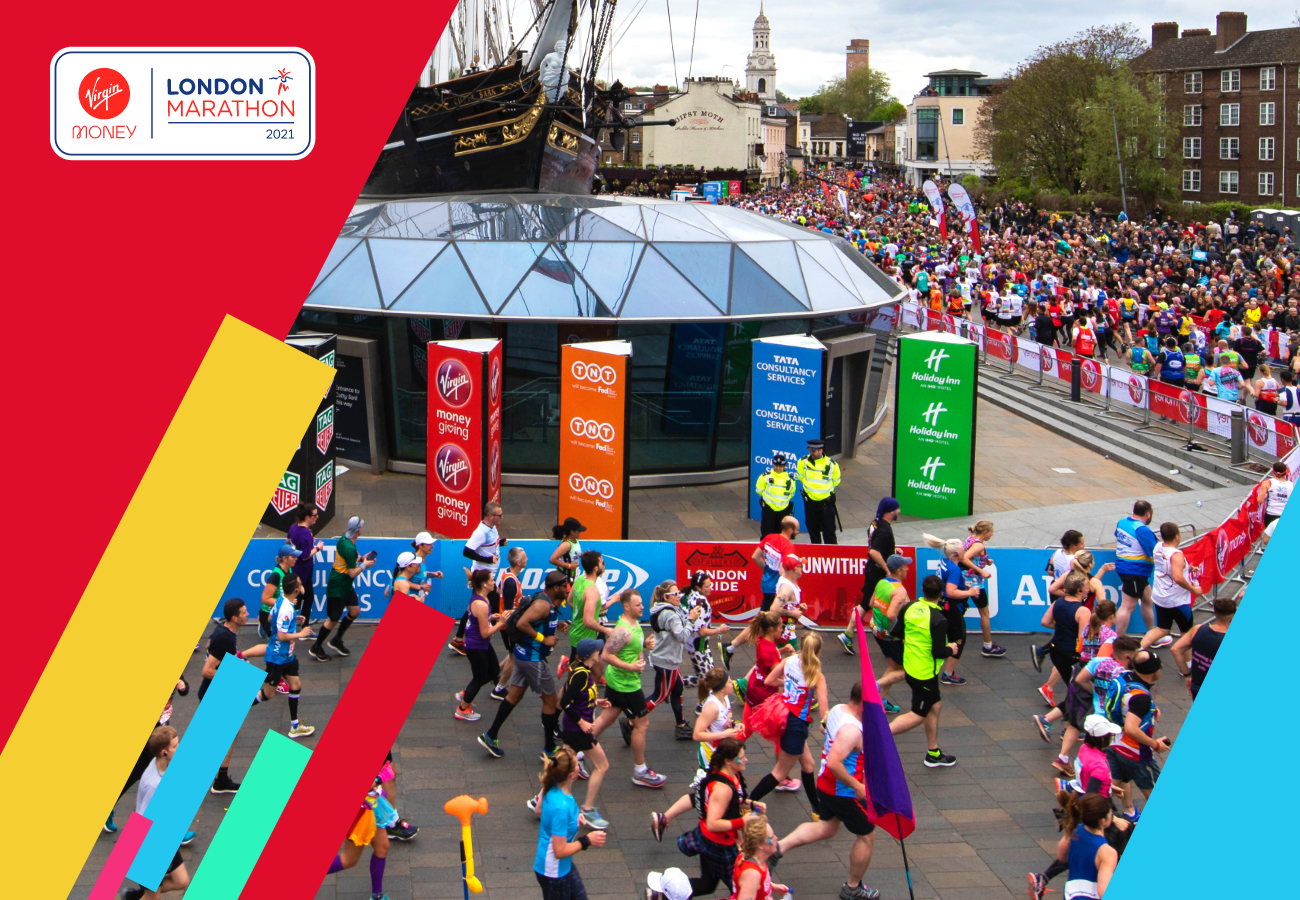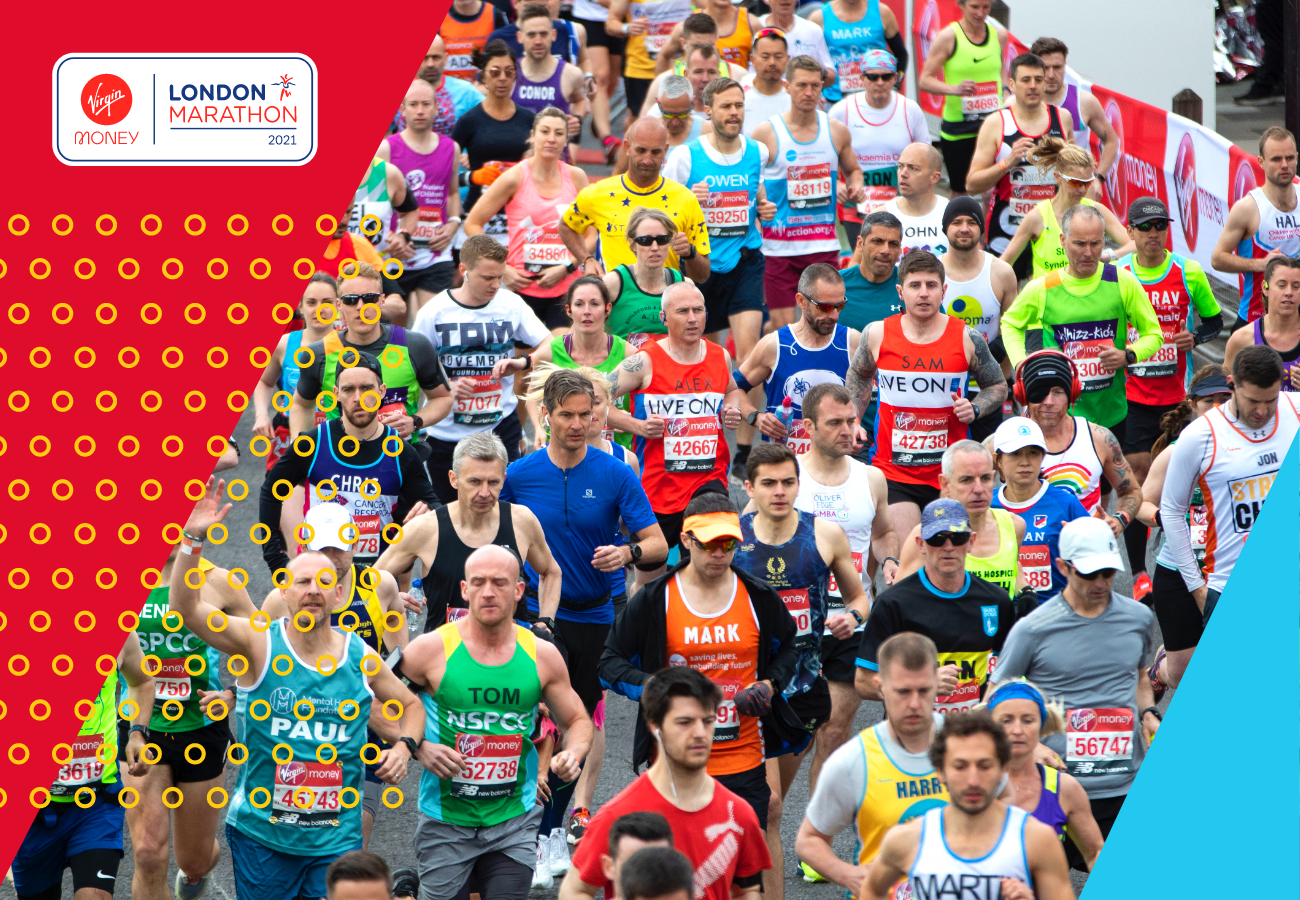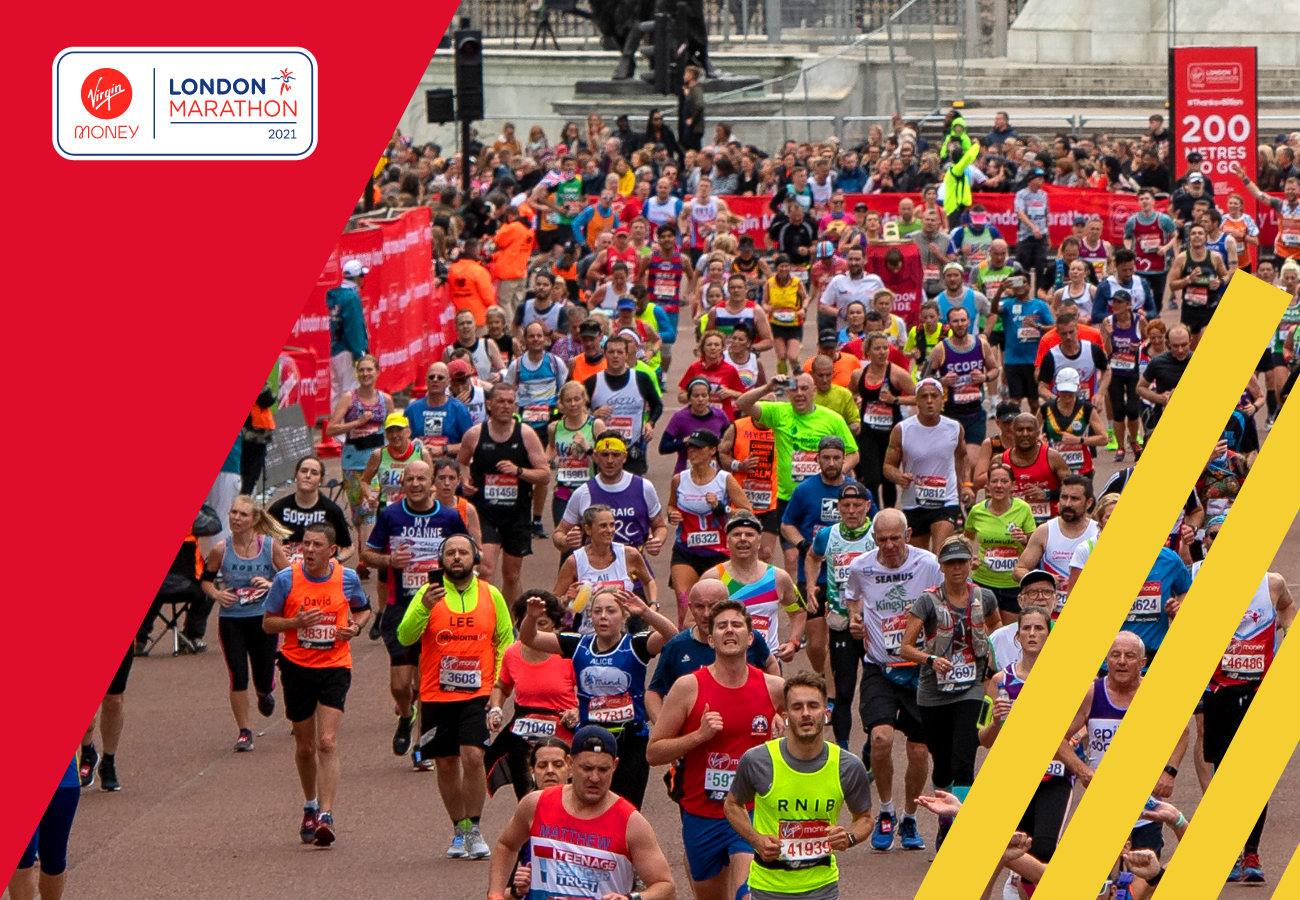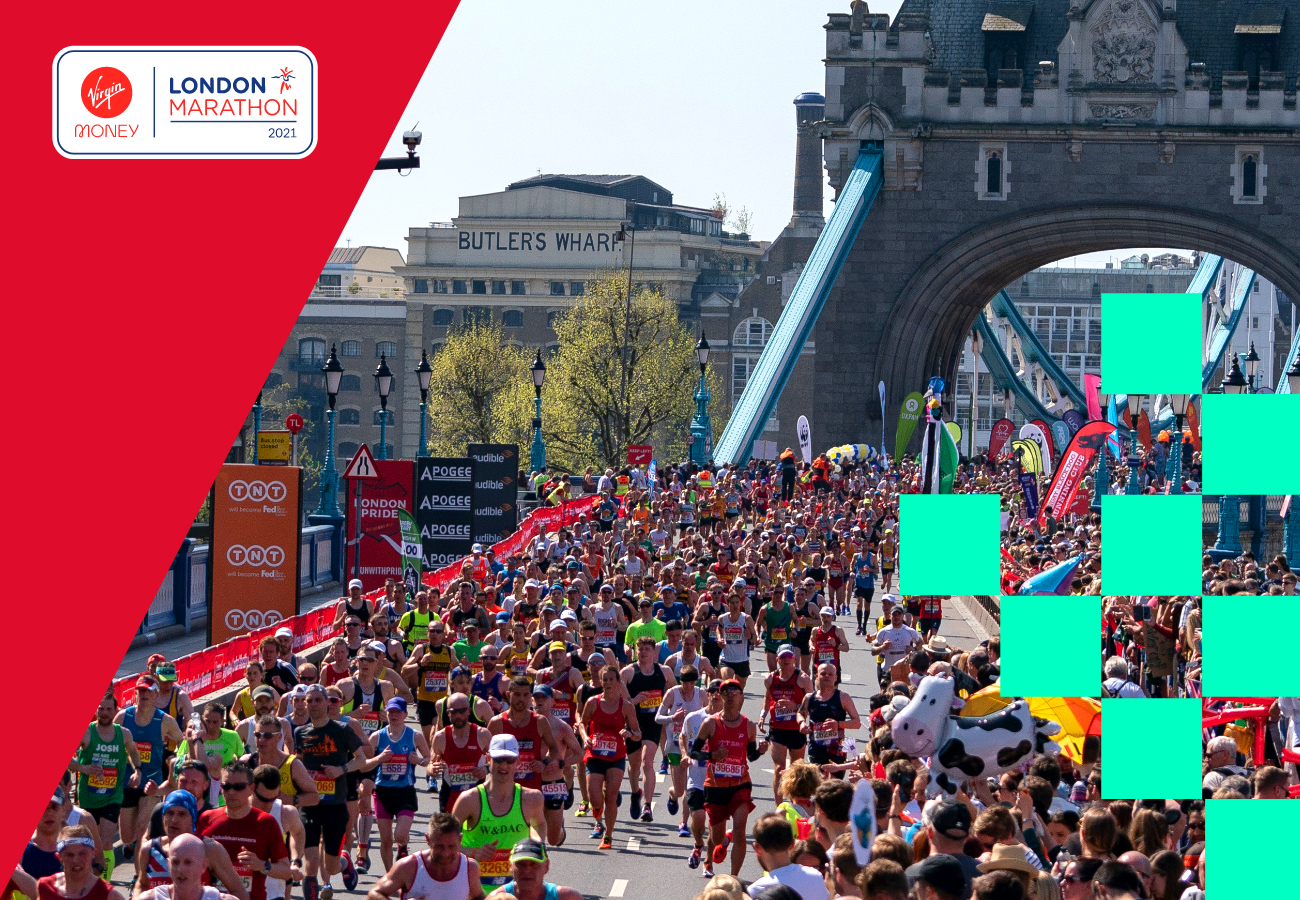 Real Stories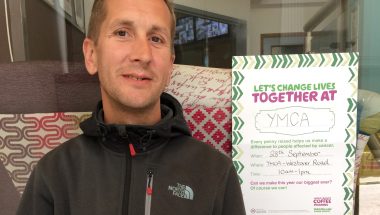 Danny has battled hard to get himself free of addiction but last year he also battled for others by organising a coffee morning in aid of cancer care.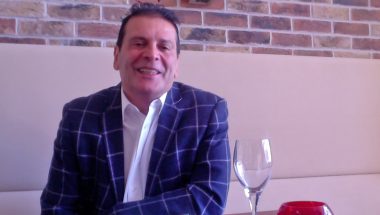 Mehdi is now a very successful businessman in Bournemouth but it has been a very difficult journey. A stay at YMCA Bournemouth changed his life.