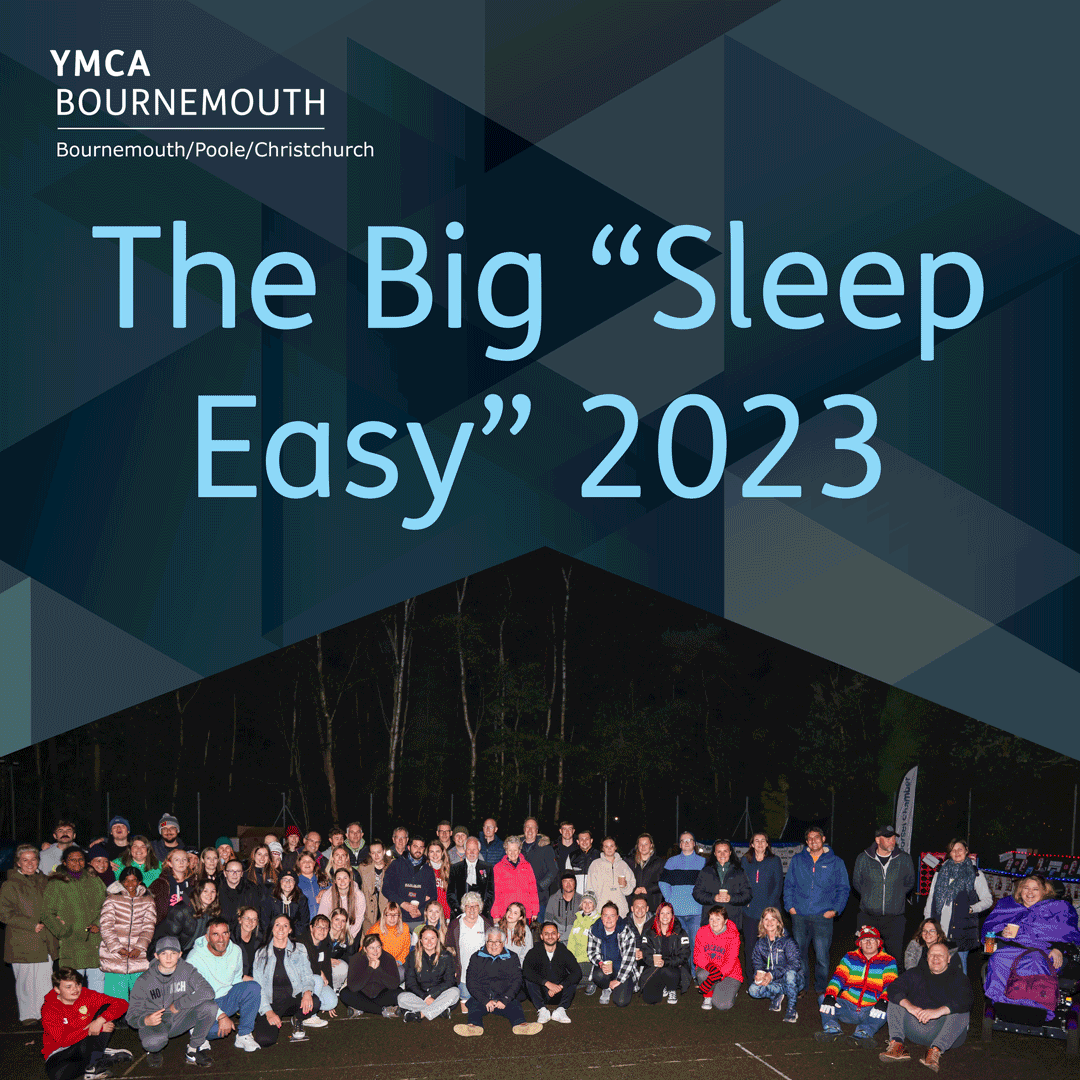 The YMCA Bournemouth would like to THANK everyone that took part in this year's Big Sleep Easy.
They braved a very cold night sleeping out in their cardboard structures.
Congratulations to Barchester, who won the prize for the best structure.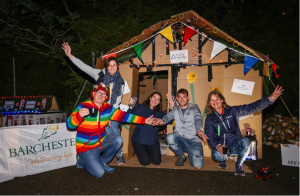 You can still donate to enable YMCA Bournemouth to support people experiencing insecure housing here.
Please email Sheena Dayman if you are interested in taking part in The Big Sleep Easy 2024. Sheena.dayman@ymcabournemouth.org.uk
Real Stories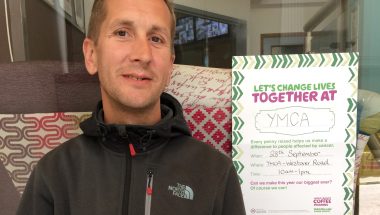 Danny has battled hard to get himself free of addiction but last year he also battled for others by organising a coffee morning in aid of cancer care.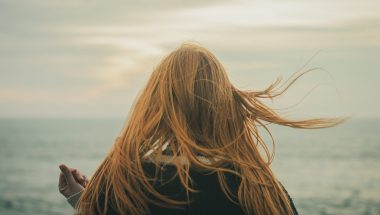 Jess became homeless after a mental health breakdown resulting from domestic violence. After her stay at YMCA Bournemouth she now lives in her own flat.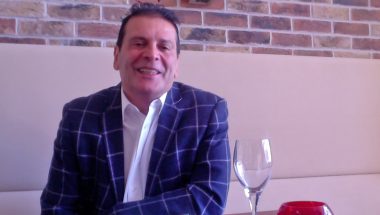 Medhi is now a very successful businessman in Bournemouth but it has been a very difficult journey. A stay at YMCA Bournemouth changed his life.