Welcome to YMCA Bournemouth
Our vision is of a loving, supportive community in which everyone can develop their full potential in mind, body and spirit. Inspired by Christian values but inclusive in our reach, for over 140 years we have worked across Dorset to benefit our community and transform people's lives.
To keep up to date with our news, please follow us on Facebook, Twitter and Instagram or sign up to our Newsletter.
Providing homeless individuals with supported housing and the tools they need to turn their lives around and return to independent living
Managing Pokesdown & Southbourne, Queen's Park and Townsend Children's Centres; Teddy's Pre-School and a Child Contact Centre
Delivering youth services through Townsend, Pokesdown, Branksome & Fusion Youth Clubs and via disability projects and outreach work
We offer a range of facilities and rooms for hire across Dorset that are ideal for classes, training, corporate events and social functions
Providing sports and leisure classes and facilities at The Junction in Broadstone and Lifewise Gym & Sports Hall in Bournemouth
Our Sandyholme facility in the Purbecks is the perfect location for an activity holiday, team getaway or spiritual retreat
We run professional and affordable training courses such as 'Fire Marshal' and 'First Aid at Work' both for individuals and organisations
Our chaplaincy service offers spiritual support, pastoral care and moral guidance to our staff, volunteers, clients and their families
Our Holiday Clubs allow 5 to 12-year-olds to try sports during holidays and half-terms. Plus clubs for 2 to 4-year-olds at Teddy's Pre-School
The YMCA Bournemouth counselling service offers low cost affordable one to one counselling to the residents of Bournemouth and the surrounding areas.
Make a donation
Help us to build a better future for vulnerable people in the Bournemouth, Poole and Christchurch communities and across Dorset.
Your donation will make a real difference to people's lives.
About Us
Bournemouth is a registered charity providing local services and projects that give children, young people and vulnerable individuals hope for a better future and the means to achieve it.
Sign up for our newsletter
Register your details to hear about our latest news, volunteering opportunites, challenge events and the people whose lives we help to change
Get involved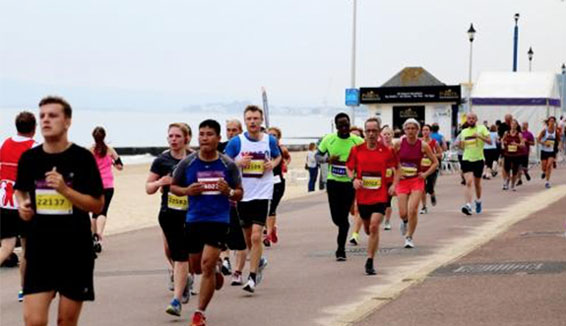 From running 10k to sleeping rough for a night, get sponsored for an event and help us to change people's lives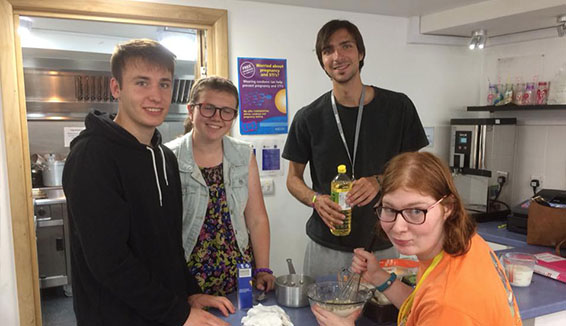 We have need of part-time, full-time and ad hoc volunteers across the organisation. Come and join us!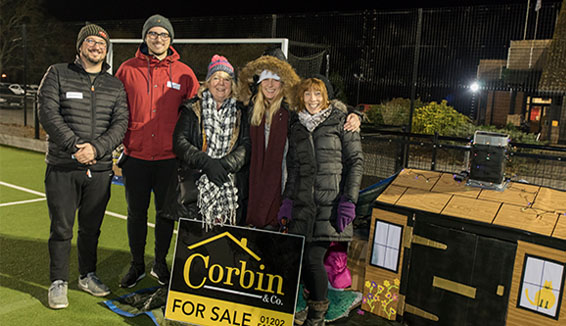 Whether your focus is on team-building, PR, education or civic responsibility we would love to work with you
Work for us
Are you interested in joining our team? Each month we have part- and full-time positions available in some or all of the following fields: Family Work, Youth Projects, Supported Accommodation, Corporate, and Sports and Leisure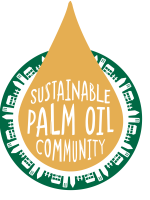 Here at YMCA Bournemouth we are committed to participating in the Dorset Sustainable Palm Oil Community initiative. By the 1st of June we will have worked with our suppliers to ensure that where palm oil is present in our food, it will be sourced from sustainable sources. This process is facilitated through annual supplier audits. By doing so, we know that we are helping to support livelihoods, fight climate change and protect wildlife around the world from the impact of unsustainable agricultural practices.