Sleep Rough So Others Don't Have To
A staple part of YMCA's fundraising across the UK since 2010, Sleep Easy has seen more than 7,000 people sleep rough to raise more than £1.5m for local YMCA services that help people rebuild their lives.
Sleep Easys offer a fantastic challenge to individuals and organisations who wish to help raise funds to combat, and awareness of, homelessness. Participants set themselves a fundraising target before wrapping up warm, building a cardboard shelter and then 'sleeping rough so others don't have to'.
One night can make a lifetime of difference.
The Big Sleep Easy - 2021 (date to be confirmed)
Our 'Big Sleep Easy' campaign launched in autumn 2018 when almost 100 individuals, fundraising on their own behalf or as part of teams representing local organisations, built cardboard shelters and slept outside for a night at Chapel Gate Sports Club near Bournemouth Airport. They raised almost £25,000!
In 2019, the Big Sleep Easy was even bigger, with a 140+ individuals and 30+ local businesses, such as Lester Aldridge, TEAM Jobs and Store and Secure.
In these difficult times YMCAB are amazed to have raised over £12,000 this year.
In addition to providing a fantastic fundraising challenge for individuals, for local businesses it's the perfect opportunity for team-building, informal networking and the chance to demonstrate a commitment to the local community.
To reserve your place at next year's event, please contact sheena.dayman@ymcabournemouth.org.uk.
Further information about corporate partnerships can be found here.
The Big Sleep Easy 2018
Chapel Gate Sports Club, Saturday 17 November 2018.
"Each person taking part was dedicated to making a long-term difference to the lives of others," said YMCA Bournemouth Senior Operations Manager Martin Stockley. "The experience will certainly have changed people's perceptions of the harshness of sleeping rough."
This video was made by Alvaro Gonzalo.
Real Stories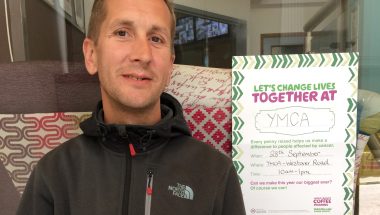 Danny has battled hard to get himself free of addiction but last year he also battled for others by organising a coffee morning in aid of cancer care.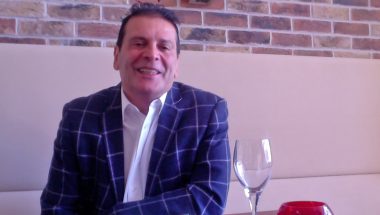 Mehdi is now a very successful businessman in Bournemouth but it has been a very difficult journey. A stay at YMCA Bournemouth changed his life.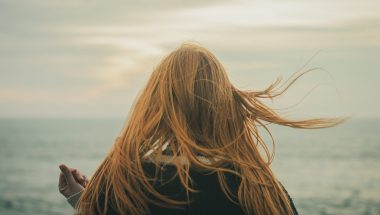 Jess became homeless after a mental health breakdown resulting from domestic violence. After her stay at YMCA Bournemouth she now lives in her own flat.