Opening Times
Monday – 10.00am-2.00pm
Friday – 11.00am-3.00pm
Need To Make An Appointment
Or Chat To Someone?

Call Faithworks Homelessness
Helpline 07842 174241
(Monday – Friday between 10.00am – 12noon)
How You Can Help Us!
We are a charity and any help you can offer us, whether it be a donation, taking part in one of our fundraising events or volunteering your time, is hugely appreciated. Thank you!
YMCA Chaplaincy
The Half-Time project is co-run by the YMCA Chaplaincy and a team of volunteers. Our chaplaincy service exists to offer spiritual support, pastoral care and moral guidance to staff, volunteers, clients and their families.
Real Stories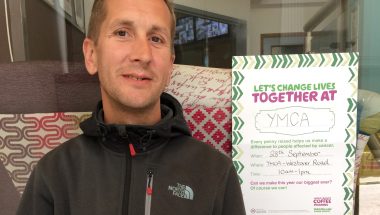 Danny has battled hard to get himself free of addiction but last year he also battled for others by organising a coffee morning in aid of cancer care.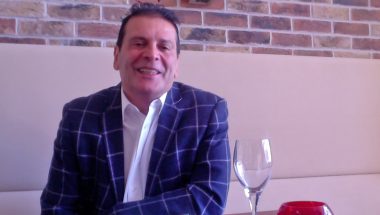 Medhi is now a very successful businessman in Bournemouth but it has been a very difficult journey. A stay at YMCA Bournemouth changed his life.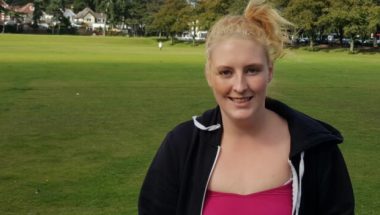 When Mhairi's relationship broke down she had nowhere to live and ended up street homeless until we found a place for her in our hostel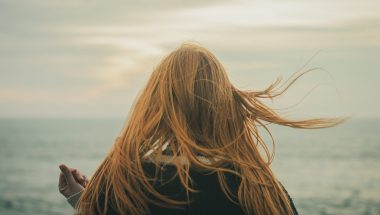 Jess became homeless after a mental health breakdown resulting from domestic violence. After her stay at YMCA Bournemouth she now lives in her own flat.